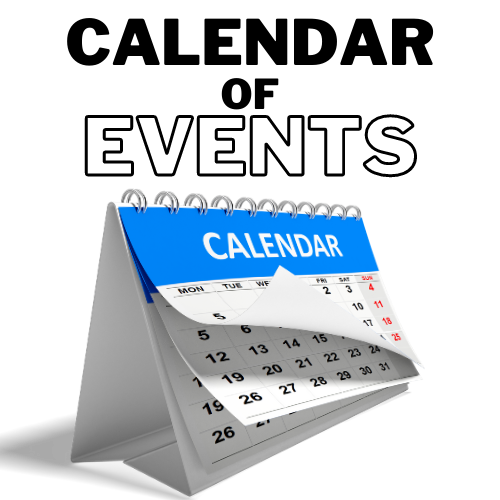 All GABCC events are open to the public unless listed as a "member-only" event.

We are truly an organization dedicated to serving Augusta and the CSRA.

Be sure to spread the word and join us for our upcoming events!
CONFIRM YOUR SPOT TODAY!

ANNUAL ELEVATOR PITCH COMPETITION

Thurs, Nov 18th, 2021 6pm EDT

SOUL + SOUL: BLACK FARM CONCERT SERIES

October 24th - November 21st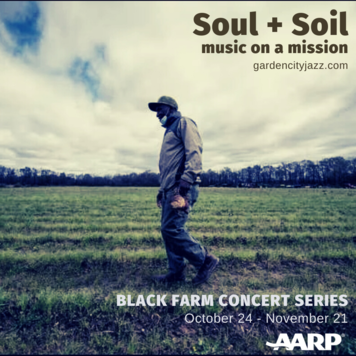 Empower U - Basic Estate Planning
Tuesday, November 30, 2021 4pm EST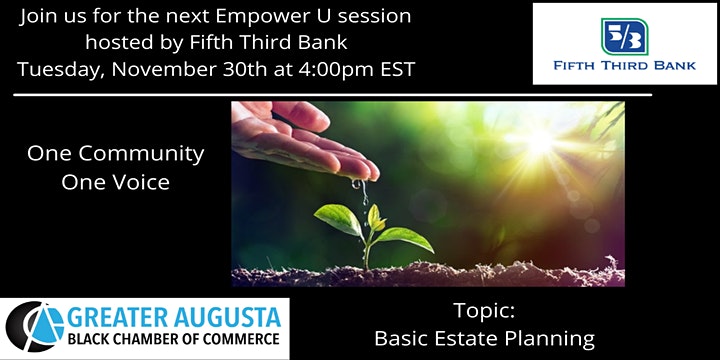 GABCC MEMBER-ONLY CLOSE OUT MEETING

Thursday, December 2, 2021 6pm EST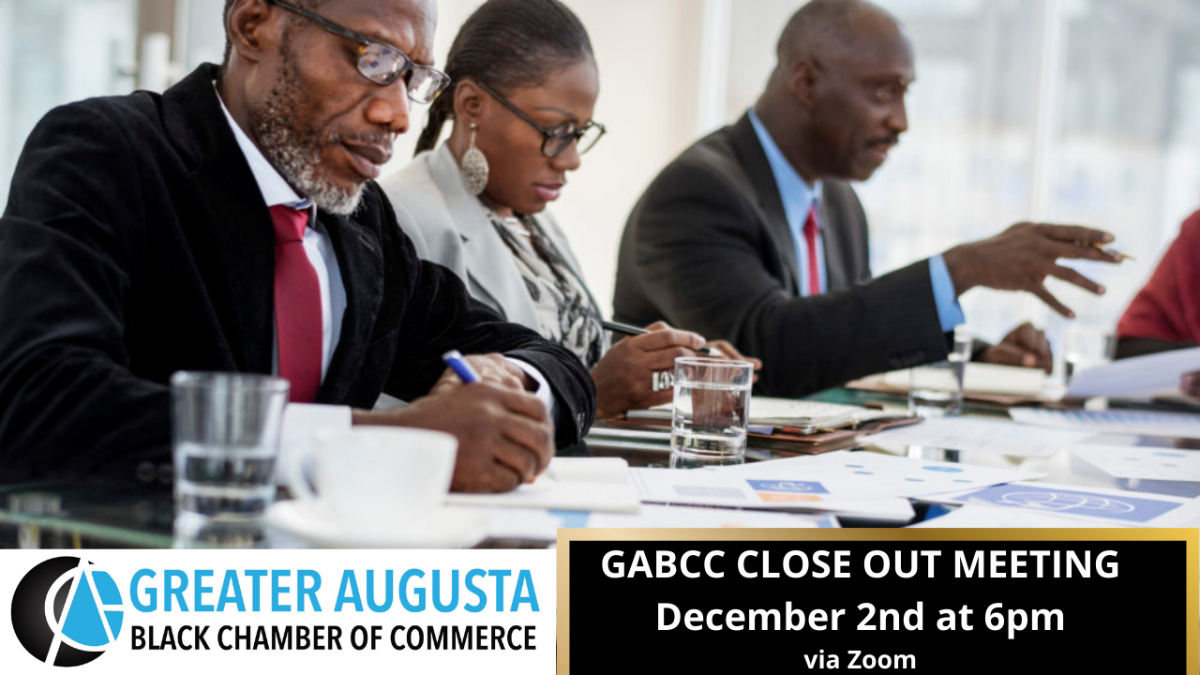 JOIN US FOR OUR MONTHLY EVENTS!